First response and medical equipment training
Marine Medical Antibes provides on board crew medical training in First Response including CPR,choking, fractures,burns, shock, anaphalaxis and use of a defibrillator in case of any on board medical emergency.
The courses can be specifically adapted to your yachts needs and crew numbers.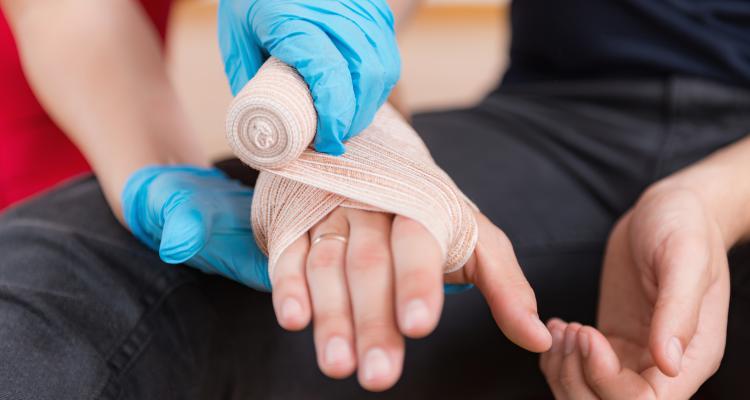 MCA Accredited medical training
We also offer MCA Elementary First Aid course and other MCA courses via our mobile instructor (UK based).
Please get in touch to find out more.